Providing clients with the current trends, excellent service & quality cuts & colors!
Call (419) 636-9070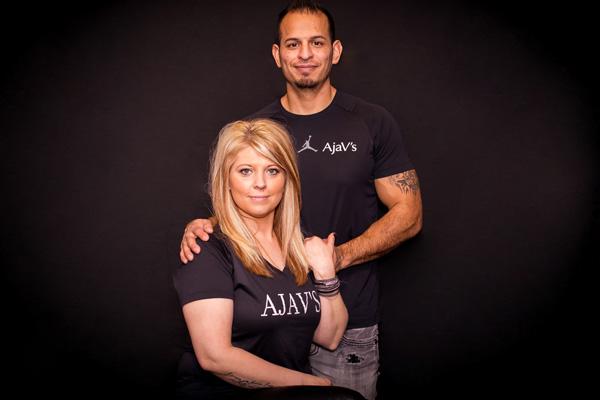 AJAV'S SALON
My passion for hair started as a young girl.
I envisioned myself using this desire to beautify people. My husband's vision was for me to own a salon. With faith, family, and friends we combined both and opened up AJAV's.
Read More